STACEY MALTIN
Director, Producer
Stacey wrote, produced, and starred in her first feature film "Landing Up" through her production company Bold Compass Films. She directed the short film "HEAD" (New Fest Official Selection / Lower East Side Film Festival Official Selection). She wrote and directed the short film Stronger Together which was recently acquired by Shoreline Entertainment and has screened at NewFest, Sene Film Festival, Queens World Film Festival and more! She also wrote the short film "Museum" (Audience Choice Award Winner 48H FF). The script she penned, "The Other Side" was selected by the screenwriting website THE BLACK LIST as a Top 10 Finalist in the Hasty Pudding Fellowship for a screenwriter focusing on satire and social commentary. That script was further selected to be a part of the Black List Table Reads series and was produced as a podcast starring Darren Criss, Eddie Kaye Thomas, and Jerry Adler.
Marzy was born in Stalingrad, Russia and is fluent in her native language. Her family came over to the states as Jewish refugees when she was six. She moved to Coney Island, of course, and she's been stomping the streets of NYC ever since. She loves to take on roles that break societal norms, help expose a new point of view, and make difficult subjects approachable. She also started the production company Besties Make Movies with her bestie and they've got a pilot and several short films in post production, two of which she wrote and star in. Because she has so much time on her hands, she is in an ongoing scene study class at The Studio Act under the instruction of Brad Calcaterra - who also plays a role in her film 2 WEEKS! www.Marzyhart.com
MARIANA VILY
Producer, Writer, Actress
Mariana Vily ( Playing: Nina ) is an actor, writer, and teaching artist from Buenos Aires, Argentina. She relocated to New York City to train at the Stella Adler Studio of Acting. Mariana has performed with various companies in the city, including M.A.D. Playhouse, INTAR, Theatre East, the One-Minute Play Festival, Wild Project and Theater Plastique, among others. Along with Jillian K. Waters, she created and produced the short film 620 Isham which premiered at the inaugural Inwood Film Festival. Mariana enjoys telling stories that illuminate our common experience across different cultural backgrounds. www.Marianavily.com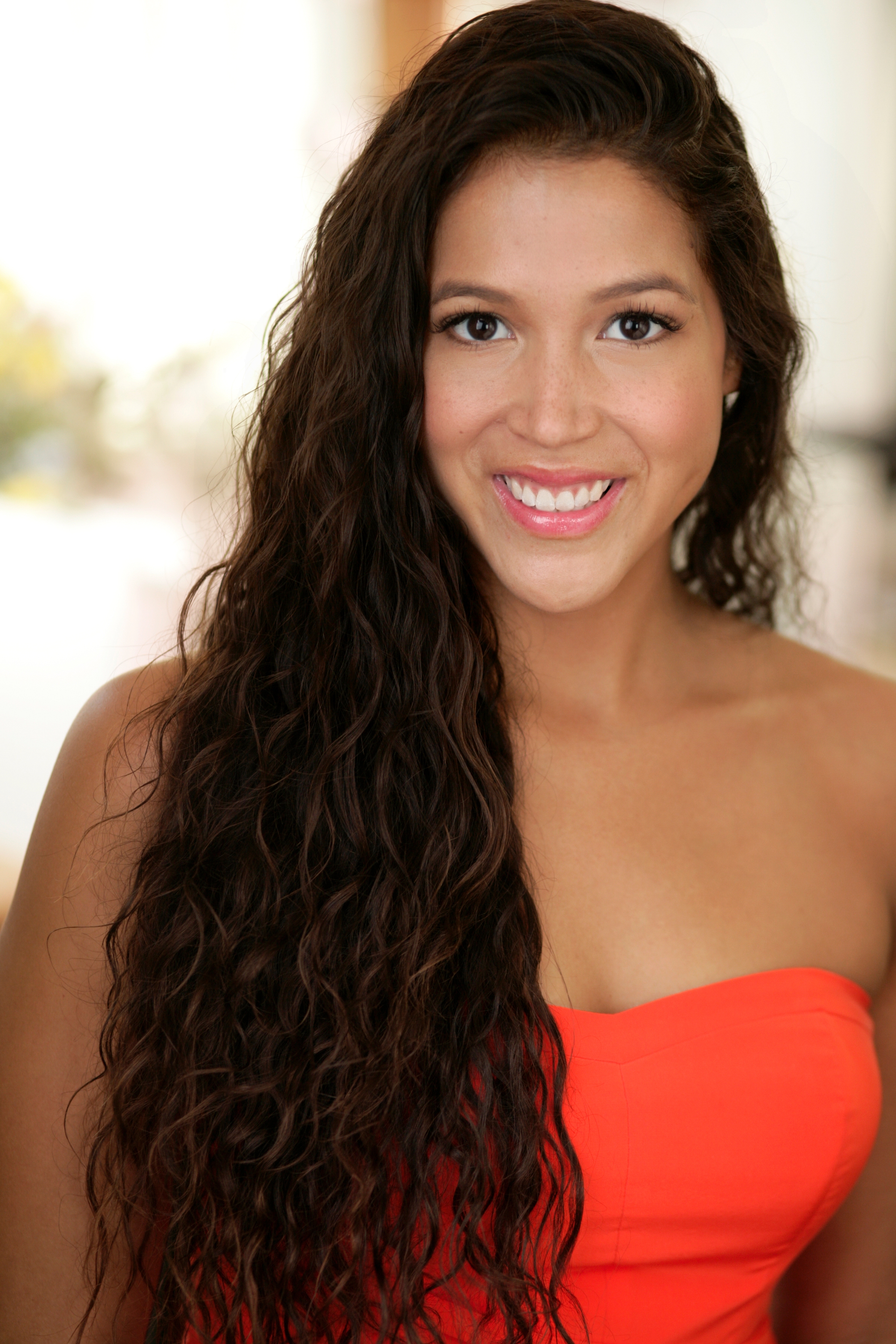 JILLIAN K. WATERS
Producer, Script Consultant, Actress
Jillian K. Waters (Playing: Mia) was born in Bogota, Colombia but spent her childhood in Japan & England where she studied acting and fell in love with theatre. Jillian received her BFA Cum Laude in Acting at Emerson College in Boston and her MFA in Acting from the Actors Studio Drama School in NYC, where she is now a proud lifetime member of The Actors Studio. Off broadway & regional acting credits include: Marisol, The Answer Killing Question, The Cherry Orchard, and Last Days of Judas Iscariot. She is thrilled to be part of an empowering all female creative team on Gaining & Losing. www.Jilliankwaters.com
BARBIE LEUNG, Director of Photography
Barbie Leung is a Cinematographer and Camera Operator working in film, music video, and branded content. She had the pleasure of filming with Dir. Cynthia Lowen for her feature documentary NETIZENS which premiered at Tribeca Film Festival 2018. Her notable narrative work includes the award winning short thriller, DISFORIA (Outfest, Newport Beach Film Festival) and Slamdance Best Short Screenplay winner CRYBABY (dir. Solomon Gray)which premiered at Montreal's Fantasia International Film Festival. www.barbieleung.com
Daphne Zelle (Playing: Tara) is an actress, model, and ballet dancer based in New York. She has appeared in ads for Clinique, Kiehl's, and Uniqlo, as well as Blue Bloods and Strangers.
The director Stacey Matlin produced, and starred in her first feature film Landing Up. Which was produced by Marzy Hart and deals with the social issue of homelessness. She co- founded her production company, Besties Make Movies LLC, with Marzy Hart who is ecstatic to be stepping into the role of producer. Stacey is excited to direct a film like Gaining and Losing that has such a positive message for the millions of young women who deal with eating disorders and body dysmorphia.
The script consultant, writer and co producers Jillian K. Waters and Mariana Vily love the story and care deeply about the issues we tackle: mental health, eating disorder recovery, friendship and living life on your own terms. The roles of Nina and Mia will be played by Mariana and Jill, and the role of Tara will be played by Daphne Zelle.
Mariana has been working on this film for over a year and couldn't be more excited to share it with the world!